Joe,
Here are a cople of snaps of my rifle with the side panel's you did for me, as you can see it's now a thing of beauty (in a 'nasty' sort of way!!).
Thank you for your great work, I'll be having more done someday, just got to get all my crap back to the UK.
Brgds, English (aka Terry Hibben)

Joe,
I am beyond pleased with your work as well as GAP's work.
Finally have THE rifle I have wanted and looks better than I imagined!!!
Thanks,
Kyle
-------------------------------------------------------------------------------------------------------------------
Just got my rifle back from Joe at L.T.M.
Great work!! Here's a sample...
Thanks Joe!
--------------------
JC Cranford
Richardson (TX) PD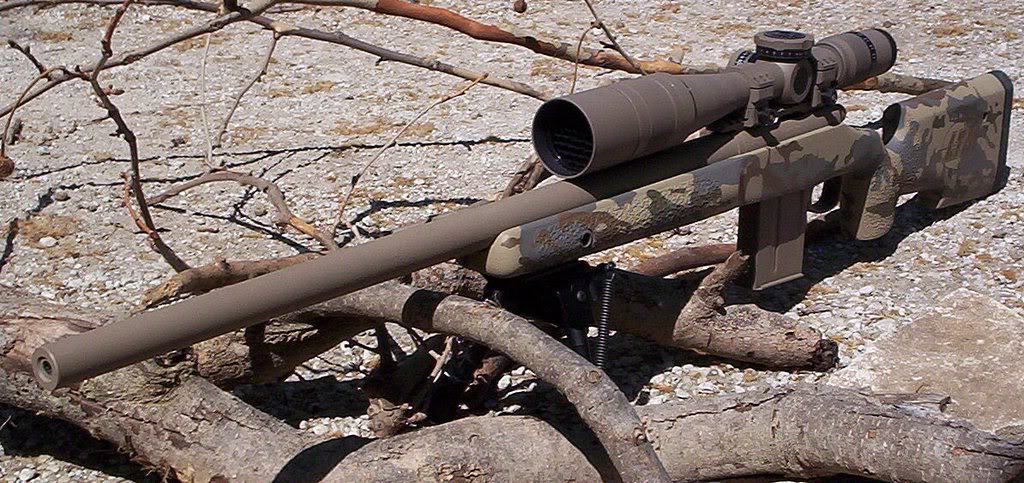 The pictures don't show how good this rifle looks ...I must tell you I was a bit nervous when I first saw the pictures..You do great work I'm sure it shoots as well as it looks.
All the best in 06...
Russ Eagan
Joe,

I got my 3 lowers back today. I wanted to say thank you for your work and the quick turn around. They look awesome and I couldn't be happier! I'll definitely be sending more your way.

Thanks again,

Deveron Buchanan
10/9/14







I received the stocks today and reassembled the rifles. You did a
fabulous job. The stocks are absolutely perfect. I would recommend
your services to anyone.

Thanks, Dan LaBriola
April 2013






Joe,
I recieved the stock yesterday. Everything looks awesome! I will send over pictures when i get it back together.

Thanks again,
Rodger

2/2013
Joe,
You can consider this a testimonial before I even get the carbine back from you…well, before you even get the gun!
I called and spoke with you last week about a Colt AR that I have. On the left side of the trigger guard I caused a small gouge and was not happy with the OEM finish on the gun. I spent about three minutes on the phone with you and decided the Cerakote finish that you recommended in Graphite Black was the way to go on the Upper and Lower. The payment options that you offer as well as the time that you took to explain the process was old school customer service.

Thanks and God Bless,
Mike Mullins

2/2013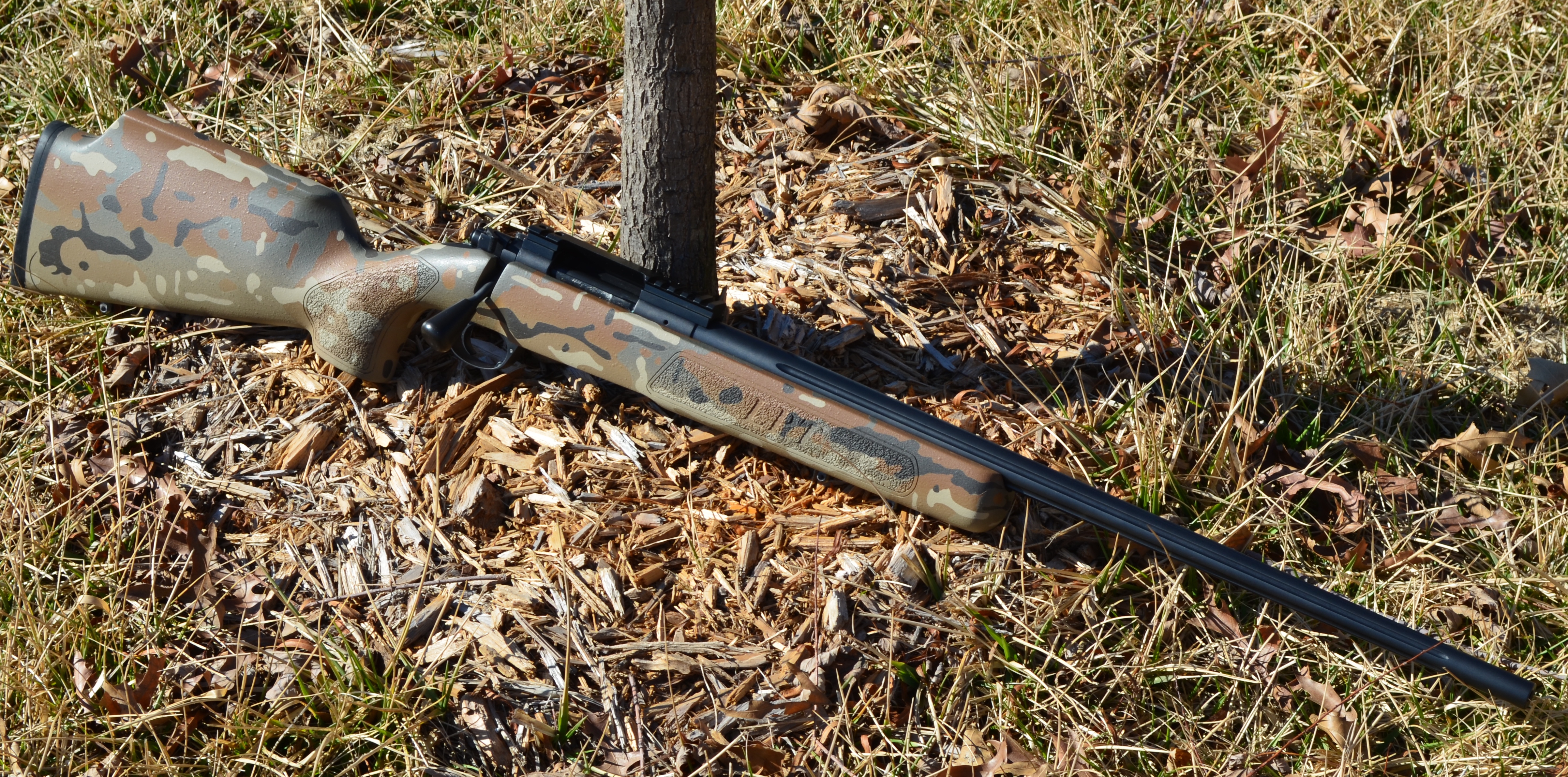 Joe,

The rifle looks amazing. Thank you again. I don't think it could look any better than it does now.

Mike Anderson


I got my scope yesterday at it looks great! Good job. I appreciate the good service and communication.

Thanks,
Bob Harper

2/2013
Joe , just wanted to say again. How great my stock looks!!!!!! I am very happy with it!!!!!!!!

Drew Baird
1/2013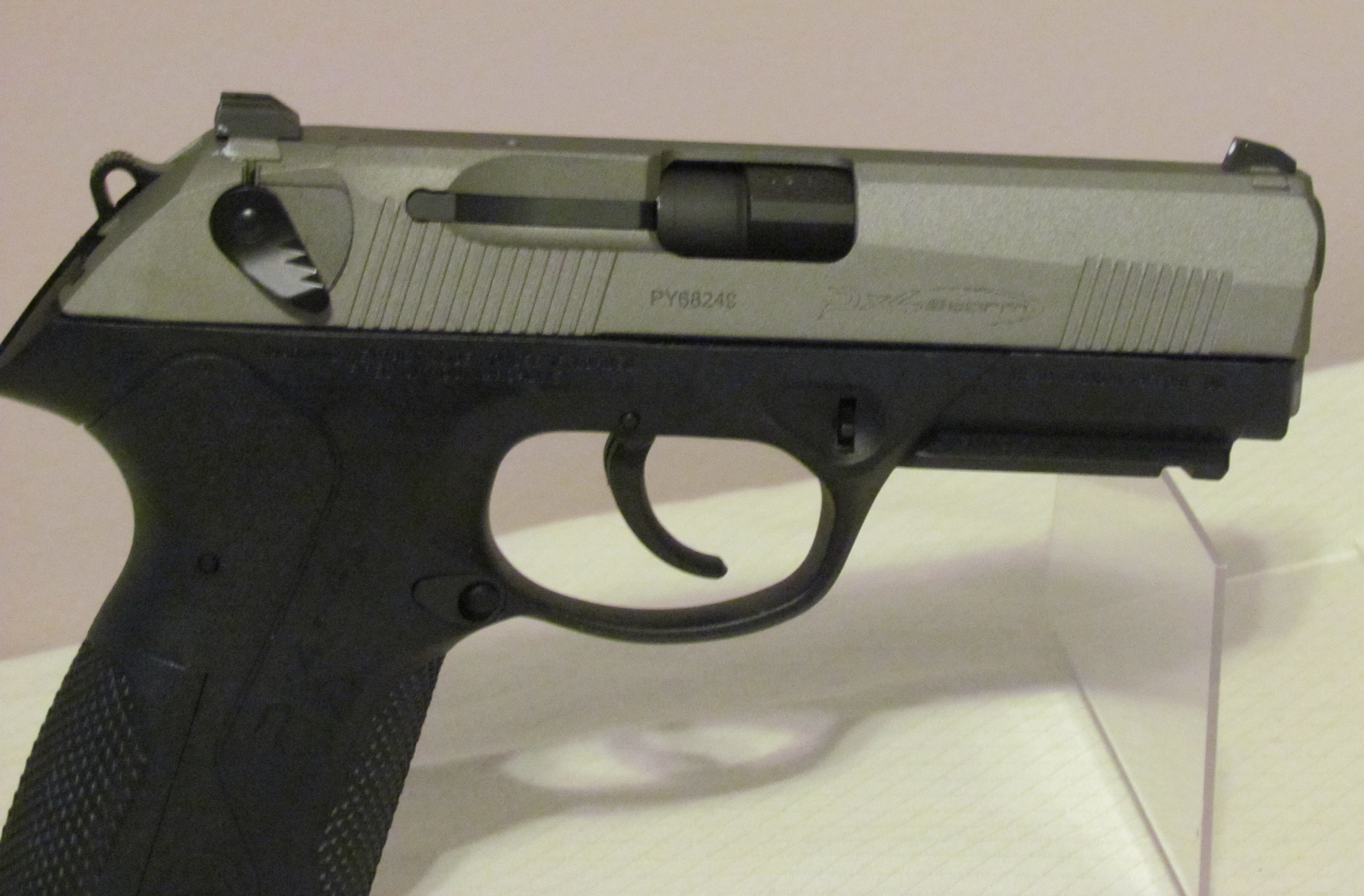 Joe,

Got the slide and appreciate the good work. Here are the pics of the PX4 with the updated slide. I will definately be recommending you guys!

Thanks

Pat Gargiulo
1/2013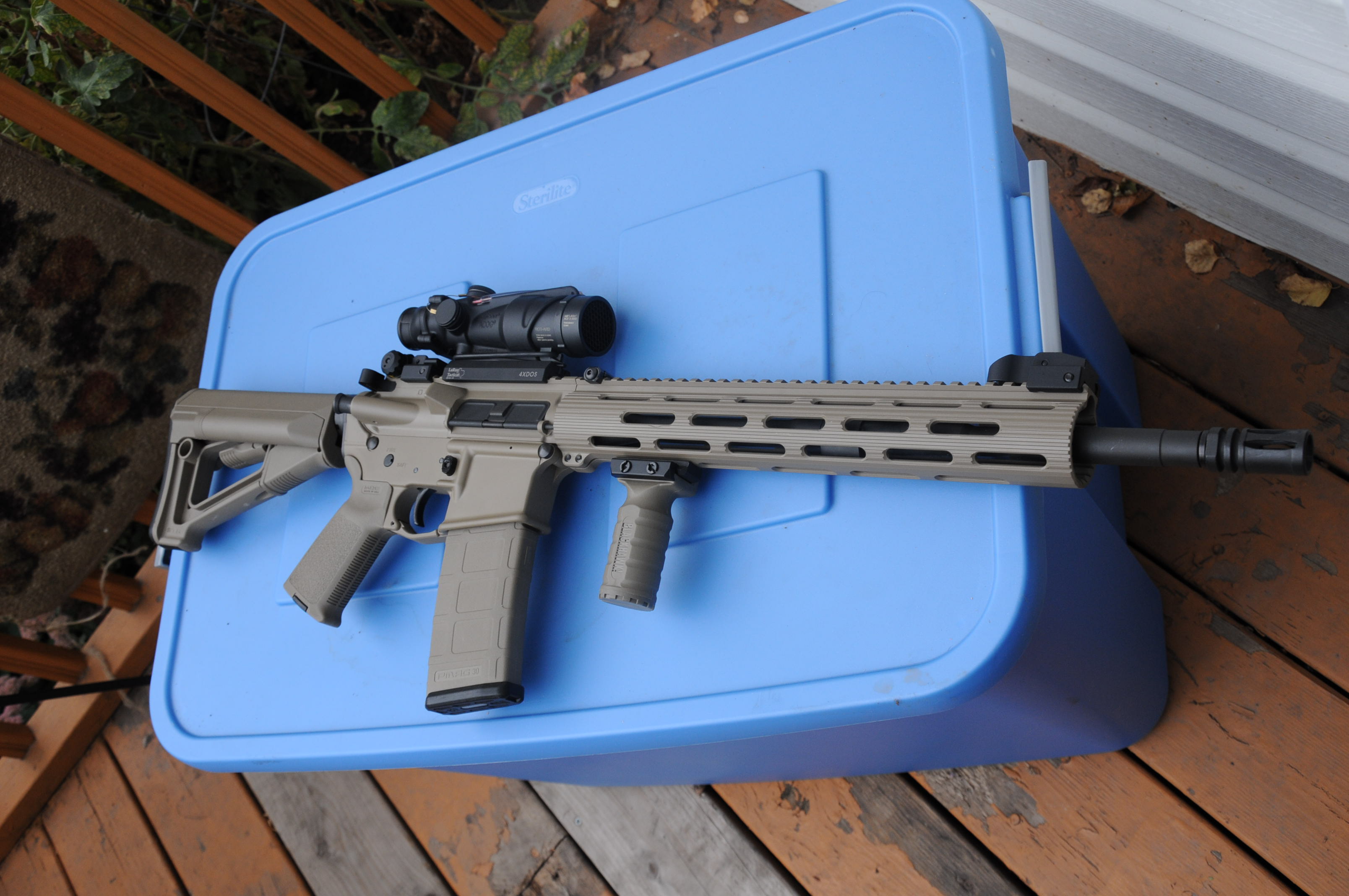 Joe,
I received my upper and lower today. I have to say it turned out much better than expected. The finish was very flat, I had expected a bit of a satin finish based on photos in magazines so I was pleasantly surprised.The finish is identical to my Magpul accessories.
I am extremely delighted with the quality job from LTM. In fact, my whole experience with your company was extremely positive, from your personal and knowledgeable consultation, to the speedy turnaround time.
Thank you for your services and I will be telling many others about the quality services of LTM Refinishing.
Leo

9/2012
Thanks for all your help. That was the first gun I have had refinished. It will not be the last and I have only one place to send and recommened to others for refinishing.
Thank you,
Corky


Hi Joe! This is Jeremy Headley, I brought my stripped DPMS upper, lower, and hand guard over to get coated FDE. I have finally finished it and thought I would send you some pics. Thanks for the great work.
Joe,

I loved the cerakote so much I am sending another slide to you for coating. I have been trying to decide what color is slightly darker than the flat dark earth you did on last one. I have been showing it off and if you haven't gotten business from it yet, you will.

Ron

CW4 RON ORR
1-75 BCTD
Assistant Operations Officer (G-3)

2012
Joe,
I wanted to let you know I received the scope and bi-pod and the
refinishing is fantastic! Thanks for the great work, you will be highly
recommended

Clint Churchill
2011
Joe

Just received the rifle. Looks awesome!! Thank you again. When my tactical rifle barrel gets here and my smith puts it together in the Manners stock I will send it to you. I want that Raider pattern digital camo. It is awesome.

Great work!

Beech